Welcome to official website of Fričovce Mansion
Fričovce Mansion is an ideal meeting place with friends, family or business partners
Fričovce Mansion offers guests quality accommodation in rooms in the Curia with Wi-Fi Internet connection. We offer apartments in the mansion which are furnished with antique furniture. All rooms are nonsmoking. All rooms are furnished with comfortable furniture and offer maximum comfort.
Experience the wedding of your dreams in the Fričovce Mansion. Find all you need for your best day under one roof.: pleasant atmosphere, music and delicious cuisine. You can even get married in the chapel of St. Bartholomew, which is located next to Park Manor Fričovce.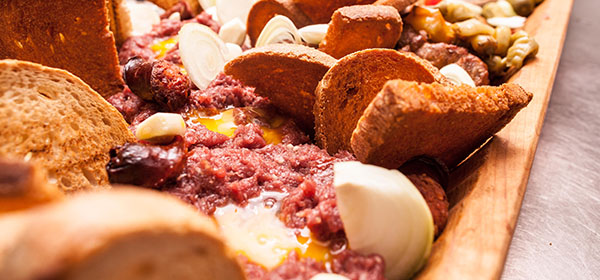 Try the wide range of enticing aromas and flavors from our offer. From long experience we know that not only hotel guests will appreciate our catering services. Stylish dining facility of Fričovce Mansion offers a wide selection of dishes and drinks from domestic and international cuisine in a cozy surrounding with a pleasant atmosphere of Renaissance.